Description
Elderberry Syrup for Kids
mykind Organics Kids Elderberry & Sleep Immune Syrup 3.92 fl oz (116ml) Liquid
Restful sleep plus immune system support† for the whole family! Both formulas offer an herbal sleep blend added to our Elderberry Immune Syrup to help you have a restful night.† Featuring black elderberry, Echinacea, and vitamin C, these formulas are designed to provide immune system support.†
Immune system support†
With traditional sleep herbs for a restful night†
Sugar free!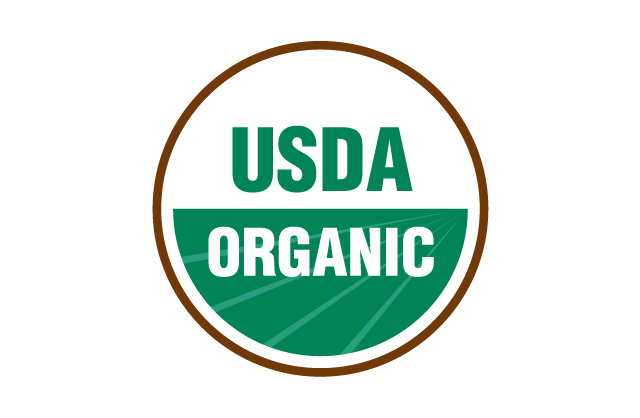 Made from Certified USDA Organic Plants grown without the use of pesticides or synthetic fertilizers, sewage sludge, genetically modified organisms or ionizing radiation.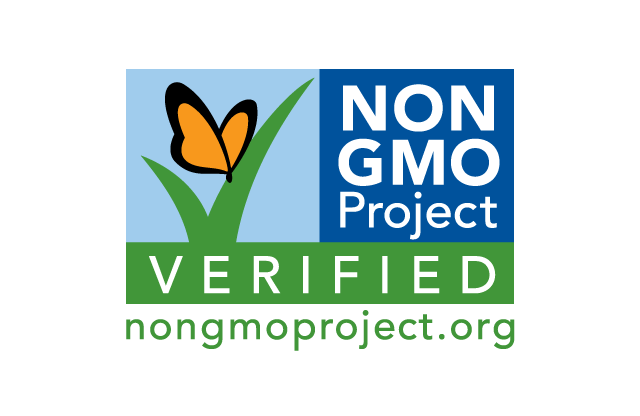 Third Party Non-GMO Project Verified is an assurance, through ongoing testing, that the product has been produced according to consensus-based best practices for GMO avoidance.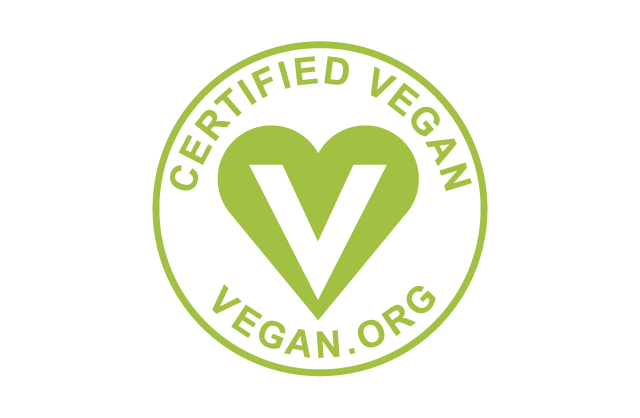 Products bearing the Certified Vegan logo must not contain any animal or animal by-products or chemical products tested on animals, keeping them in our world and out of our bodies.
About Garden of Life®
We are fanatical about food. We're different that way. Whether we're making a vitamin, a probiotic, or a protein powder, we always start with real foods. This is what makes our formulas the best of the best. We're different that way, too. The synthetically created, chemical "breakthroughs" from huge commercial laboratories around the world are not for us. Let the other guys sell those "supplements." No thanks.
As fanatical as we are over what goes into our products, we are even more obsessed about the things we keep out of them. We hate those synthetic chemicals that most companies use to make their products. This stuff makes machines work faster, and helps factories churn out super-sized containers at higher "efficiency." Well, while the other guys spend their time preoccupied with their efficiency, we're uncompromising about your health. Slow it down, make it by hand, grow it in rich organic non-GMO soil with enough sun, air, water and time for it to be its best. Harvest it when ready. Treat it with care. Turn it into a power-packed nutritious food supplement. That's what we are all about.
658010128216
All product statements on this website have not been evaluated by the Food and Drug Administration. The products on this website are not intended to diagnose, treat, cure, or prevent any disease. On occasion manufacturers may alter their ingredient lists, product size, and/or packaging. Actual product packaging and materials may contain more and/or different information than that shown on this website.